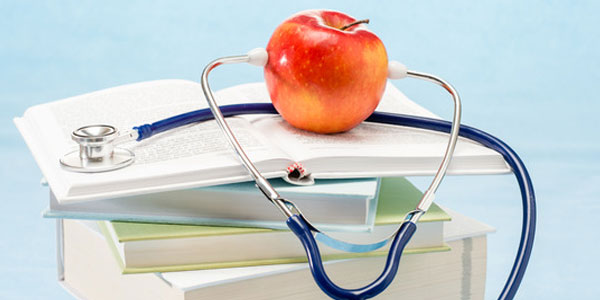 The initial drug of choice that most prescribers like to start with when initiating medication therapy for a newly diagnosed individual is Metformin. Assuming that the patient's renal function is within-normal-limits, Metformin has the ability to reduce glucose output from the liver, improve insulin sensitivity and slow gastric emptying resulting in lower spikes of glucose entering the bloodstream.
But did you know that Metformin has been studied in the prevention or delay in the onset of Type 2 diabetes?
A multicenter clinical research study, referred to as "The Diabetes Prevention Program" (DPP) examined the role of Metformin plus weight loss through dietary changes and increased physical activity in the prevention or delay in diabetes.
The researchers found that if patients were able to lose a modest amount of weight through dietary changes and increase their physical activity, their chances of developing diabetes were significantly reduced by approximately 58%.
Patients who just took Metformin, but did not employ any of the lifestyle interventions, also did well and reduced their risk of developing diabetes by 31% although not as well as the lifestyle intervention group.
There are on-going studies examining other medications in combination with lifestyle interventions, however this study supported the fact of just how important lifestyle interventions were in the prevention and/or delay of diabetes.
Jonathan Shaatal, MS, RPH