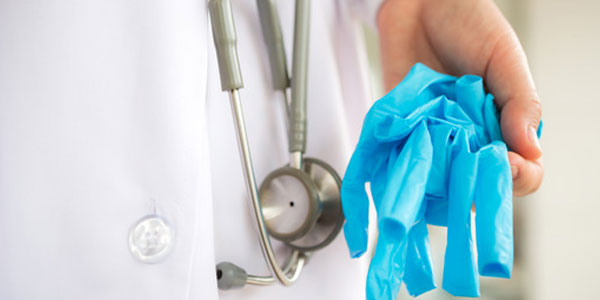 Have you ever walked past a sign by a patient's doorway and noticed it stated "Neutropenic Precautions" and wondered what that meant?
The term neutropenia refers to an abnormally low count of granulocytes (white blood cells) which is defined as when the absolute granulocyte count (AGC) falls below 1500ml.
We typically see this in a hospital or long-term-care setting in which patients with an AGC of less 500/ml have common causes due to chemotherapy, bone marrow failure or bone marrow exhaustion. This becomes a serious health concern because this type of patient is at a high risk of developing bacterial infections.
While we are all used to hearing the term "universal precautions", which means we must utilize certain basic precautions to protect ourselves from an infected patient; in this case we are going to employ procedures known as "reverse isolation".
Reverse isolation are procedures designed to protect a patient from infectious organisms carried by staff, patients or other patients. The organisms are typically spread by droplets in the air or on equipment. All staff should wash their hands prior to entering the room. In addition, staff should wear gowns, gloves and mask when entering an area of reverse isolation and these items should be placed in an area or table outside the room so they are readily available to all. Staff need to also be reminded to disinfect any and all diagnostic and treatment equipment prior to entering the patient's room.
Jonathan Shaatal, MS, RPH