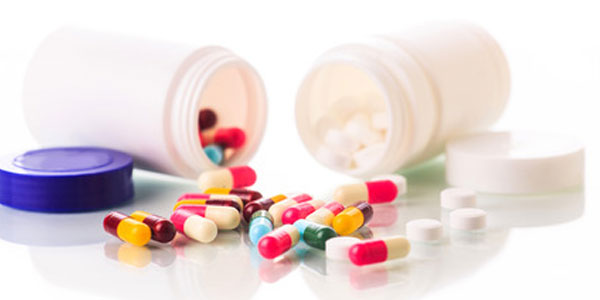 Have you ever seen advertisements and offers of prescription discount cards and wondered just how much you can really save on prescription medications? The truth be told, unless they are offered by the drug manufacturer they are probably worth less than the plastic they are printed on.
Patients have been targeted by these fraudsters by phone, e-mail and regular mail and have been promised that for a small enrollment fee of sometimes up to $299 for the year they could expect to receive big savings on their prescription costs and even healthcare costs.
And they are not just targeting English speaking patients since Spanish speaking patients are also reporting these scams through ads on Spanish language radio and newspapers.
Many patients have even been referred to websites discussing the "Affordable Care Act" and have left the sites believing that discount cards are legitimate.
The Better Business Bureau has received many complaints and has offered the following advice:
• Request a plan description and contract be mailed to you;
• Read the fine print;
• Only do business with companies licensed in your state;
• Ask for the business state license number and double check it on the Office of Superintendent of Insurance Websites;
• Report suspected scams to (505) 827-4601;
• Request a "trial period" of 30 days;
• Never provide your personal information over the phone.
Many of these "discount prescription cards" are often free but require you to provide information and demographics about yourself. While on the surface they appear to be benign, these types of cards are nothing more than data collection sites that sell your personal and demographic information to other internet providers.
If you receive a "brand" name medication and are seeking a discount in your co-pay or even a free trial try a legitimate site like www.cou-co.com.
Jonathan Shaatal, MS, RPH