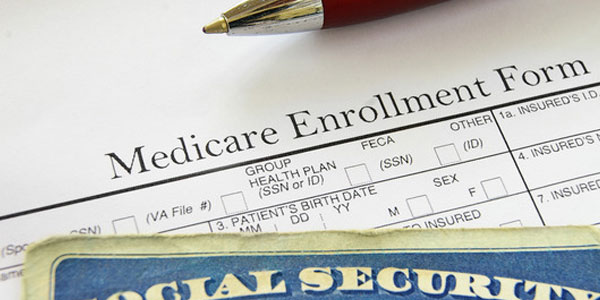 A new bipartisan law that will eventually remove Social Security numbers from benefit cards was signed into law by President Obama last week.
One of the most frequent personal financial threats facing seniors today are Social Security numbers that appear on the enrollees' Medicare cards. This will not be an easy task for CMS and will take years until the process is complete.
For close ten years now the Office of Inspector General has issued warnings that tens of millions of seniors are at risk of identity theft. Both the Defense Department and the Department of Veterans Affairs have been developing plans to remove Social Security numbers from identification cards for close to seven years now.
The process will allow CMS up to four years to begin issuing Social Security cards without the numbers and up to eight years to issue replacement cards to more than 50 million existing enrollees. The numbers typically found on the Medicare cards will be replaced by a randomly generated identifier. The cost for this conversion is estimated to be $320 million dollars and will be paid from Medicare trust funds. To further complicate matters, it is estimated that the number of beneficiaries is growing by more than 4,500 people per day. That means that 18 million more people will qualify for benefits by 2025 bringing the current enrollment to a staggering 74 million recipients.
This change has been fueled by the increasing number of cyberattacks that have exposed the personal data of tens of million people.
Jonathan Shaatal, MS, RPH